CIMC ENRIC Tank Container Sales Europe
CIMC ENRIC Tank Container Sales Europe is the official representative (100% subsidiary) in Europe of CIMC ENRIC, The China based manufacturer of tank containers.
From our office in Moerdijk (Netherlands) our multi lingual commercial and technical staff handles marketing, pre-sales technical support, sales and after sales support in Europe for a complete range of high quality tank containers.
The delivery of the new tank containers is handled by our Moerdijk office in close cooperation with Burg Service, a recognized company with a long experience in the field of tank maintenance, modification and repair.
This 'one-stop-shop' concept makes it easy for customers to buy CIMC ENRIC tank containers directly in Europe.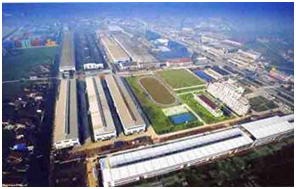 Nantong CIMC tank Equipment Co. factory, China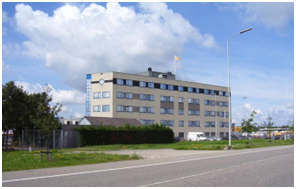 CIMC ENRIC Tank Container Sales Europe office in Moerdijk, Netherlands